Hello friends, sorry for the long time between updates. Things have been insanely busy over here. Lot's of work and lots of projects. I did want to give you a glimpse as to what I had been up to since my last blog post. I had been asked to design a mural for the local YMCA Infant and Toddler Center.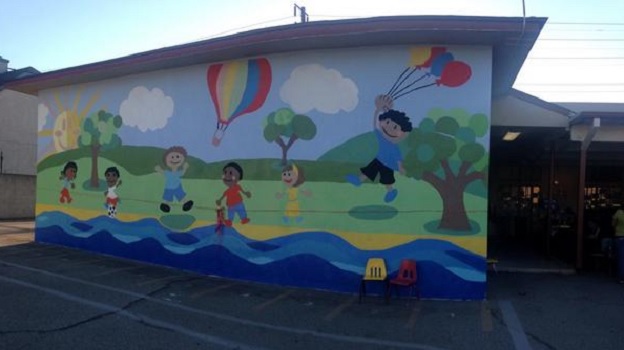 It was great fun coming up with an idea that would remind kids to be happy and playful all of the time. Thanks to the volunteers for helping paint it together, especially when we sketched it out on a 100+ degree day!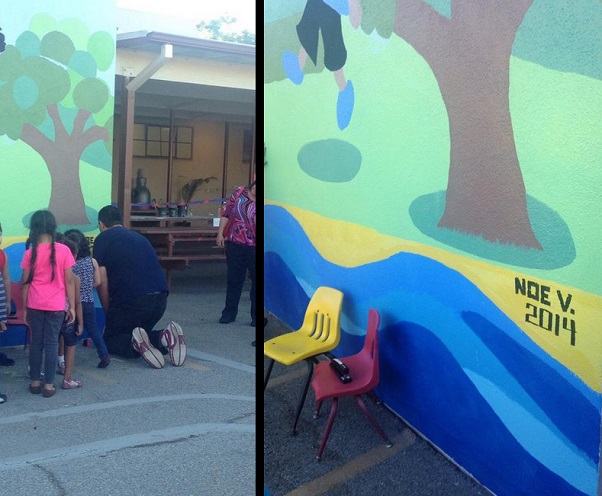 There was a formal dedication during the parent and teacher night and I was asked to sign it. The kids gathered around as I put my name on the mural. It was an honor!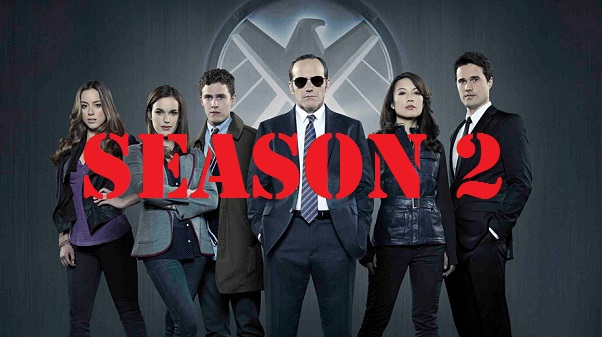 I have been busying myself writing some new posts. First off there will be a new primer for the Agents of Shield that I am working on. The previous one was at PinkMonorail.com but the new one will be on a Disney site called Mice Chat. I don't know when the series will go up but it should help people get caught up with the television show as well as the other projects that Marvel is putting together in film and gaming.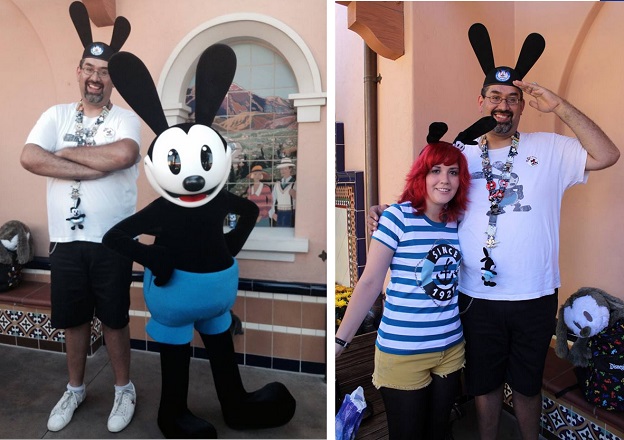 Speaking of big companies and major announcements... most of you know that I am a HUGE fan of Oswald the Lucky Rabbit. A walk-around version of the character appeared at Disney's California Adventure. I was there on opening day along with other die-hard Oswald fans, like animator Tara Billinger. She's the one with red hair in the picture. Expect to see lots more news about Oswald on this blog in the upcoming weeks.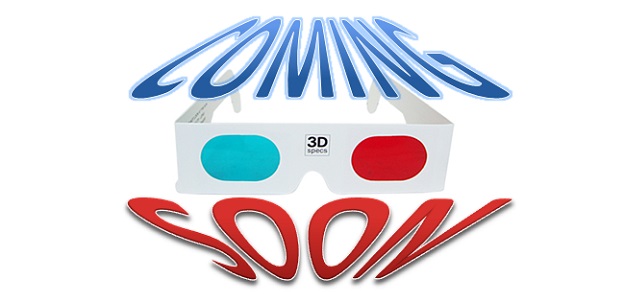 I am also putting together some random art projects in 3D. They will have a decidedly Disney theme and should provide a unique challenge to help keep my art skills up.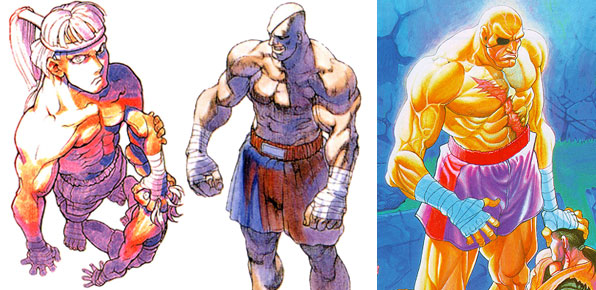 Last but not least I do have another Street Fighter blog series in the works. This will probably be my history to end all histories in fighting games. I hope you stick around for that! Until the new content arrives I ask that you be patient and keep visiting.